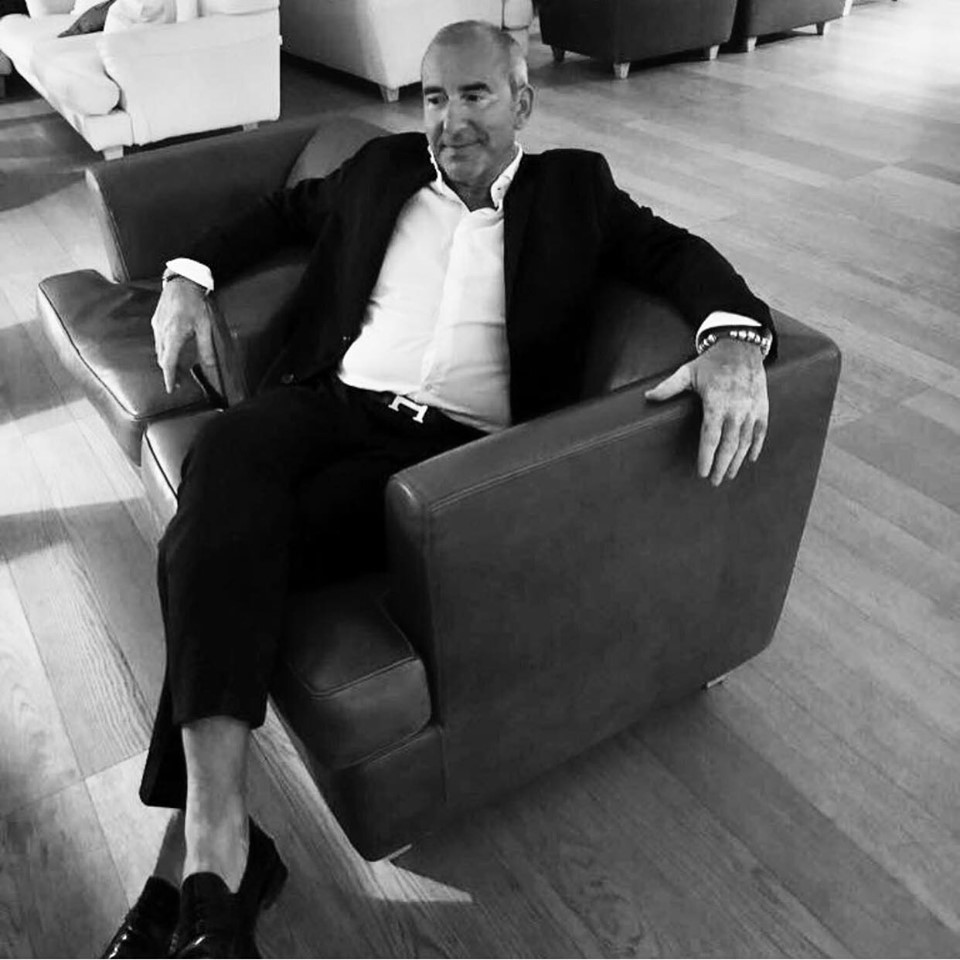 MARCO BOGA was born in meda, italy in 1961. He graduated with a degree in architecture from the polytechnic university of milan in 1989 with the maximum grade point average. From 1989 to 1998 he was assistant to the head of the historical architectural heritage department at the polytechnic university of milan. In 1986 he founded an architecture firm with two other architects, ricardo cassina e angelo cappelletti, and an engineer carlo ballabio, where he worked untill 1994. In 1994 he founded "Bstudio", an architecture firm which operates in industrial design, with eugenio boga and lucia boga. In 1998 he created a network with qualified specialist consultants, which focuses on architecture and interior design. The network is based on different disciplines which communicate and collaborate on each project in the firm in order to maintain consistency on all levels. Among the different types of projects realized are: urban planning, residential and commercial and industrial complexes, iand the projection of work, office, showroom and store spaces. He continues working in the industrial design sector with companies such as casamilano, gruppo industriale busnelli, tisettanta, halifax, merati, f.lli longhi, axil, cinova.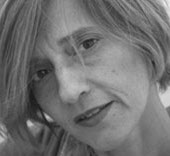 LUCIA BOGA was born in seregno, italy in 1965. She graduated with a degree in architecture from the polytechnic university of milan in 1989 with the maximum grade point average. In 1990 she taught a "disegno and rilievo" course at the polytechic university of milan as an expert on the subject. Since 1989 she has been collaborating with eugenio in interior design field while since 1993 she has also been working as a consultant in technical mastery with several banking groups. Among the various types of projects she has realized are: the conservative restructuring of religious buildings, the creation of residential and commercial complexes, offices, showrooms, hotels and shops, the projection of temporary events and exhibition stands, graphics and coordinated corporate imaging.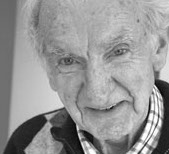 EUGENIO BOGA was born in meda, italy in 1929. After initially studying classical studies he changed majors and graduated from the "beato angelico" high scool of art in 1952. From 1952 to 1958 he taught at the meda art school while from 1958 to the mid 1970's he taught at the regional professional school. From 1954 to 1969 he partecipated in local politics, both as culture and urban assessor and deputy mayor of the city of meda. He deals with artistic decoration and has worked with several important companies in the design field, such as medea, asnaghi interiors, gruppo industriale busnelli, flou and b&b contract. Eugenio is one of the founding members of "amici dell'arte of meda" association, which aims to preserve the culture and the traditions of his hometown's craftsmen, organizing many conferences on the subject.